Production Capacity and Availability
PT South Pacific Energy Division currently produces 70.000 tons of pellets per year. Over the next three years we plan to expand to a total of 4 pelleting plants at four unique locations in Java Indonesia. Plants will be strategically located at our biomass plantations and where waste wood products are available. Plants will be located within a 4 hour drive from an international sea port, to eliminate high transport costs and extra handling.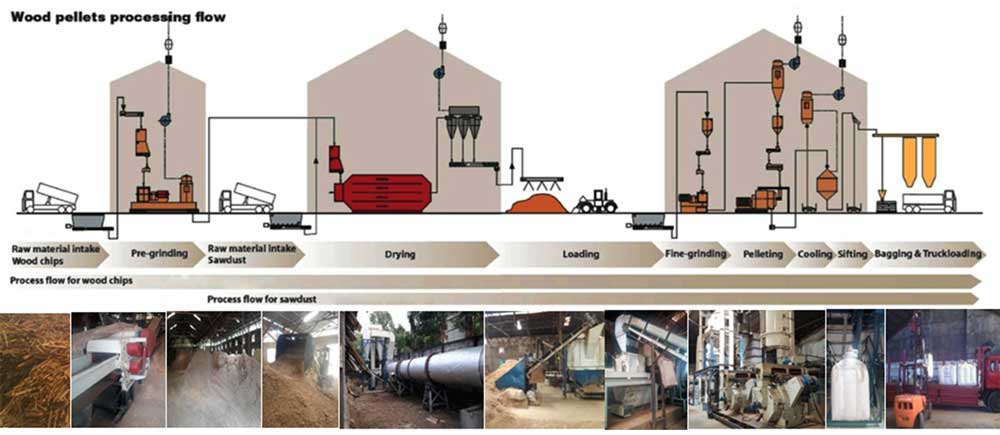 PT South Pacific Energy Division ships bagged pellets in one ton bulk bags and we facilitate 22 ton container liners for 20 ft containers, 15 kg bags for household use, stacked and sealed onto a pallet. Bulk ship carriers can be facilitated depending on the request. Shipping volumes and packaging can be adapted to customers unique needs.
PT South Pacific Energy Division has recently achieved a full sustainable program joining the SVLK program : Indonesia certified wood verification and we are soon to become a member of FSC to endorse our recycling and plantation unit.